The Hague 2., new building constructions in the city - modern architecture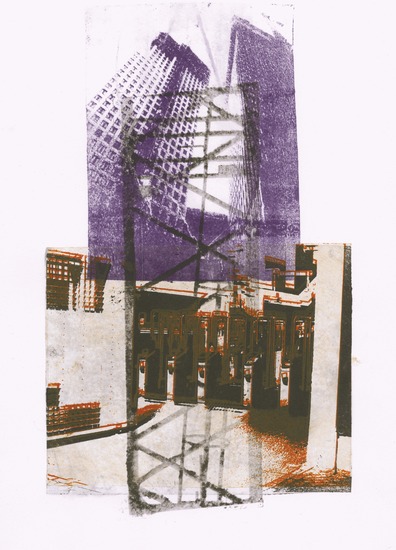 50 x 40 cm, © 2012, € 250,00
Two-dimensional | Graphic | Print
On display at
'The Hague 2.' - this monotype is made as a foto-collage in graphic art; from photoos I took of of the recent constructions of the modern architecture in the center of the city The Hague, near Central Station.

the graphic art-print is for sale
.