constructions around Amsterdam Central statio V. - modern graphic art print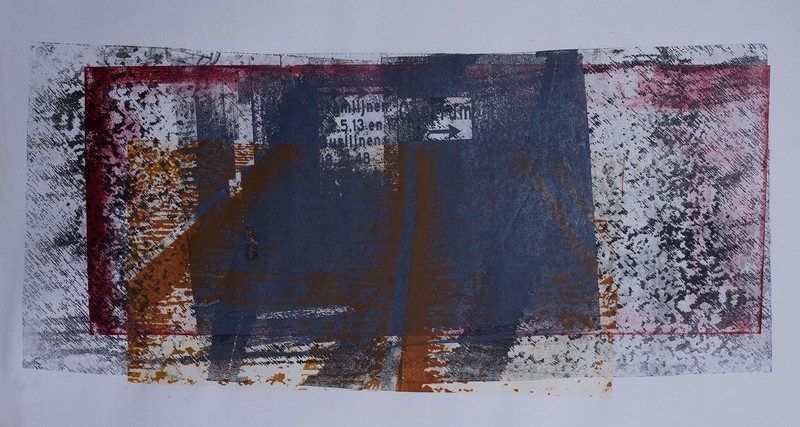 60 x 80 cm, © 2011, € 475,00
Two-dimensional | Graphic | Print
this modern graphic print I printed in a collage art technique of photos of recent metro-constructions around Central Station Amsterdam. It is in fact printed collage art.

this graphic unica collage-print is for sale worldwide
.