Modern City 2. - graphic collage art,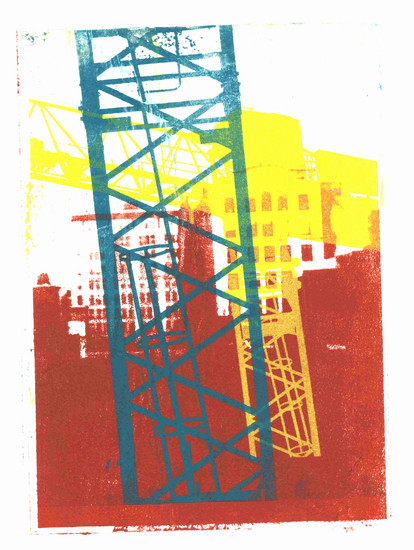 40 x 30 cm, © 2010, sold
Two-dimensional | Graphic | Print

This monoprint Modern City 2. is printed in graphic collage technique, made from pictures I made in Amsterdam and New York Manhattan; all within my favourite theme 'Modern City'.





the graphic mono-print is not for sale anymore

.